about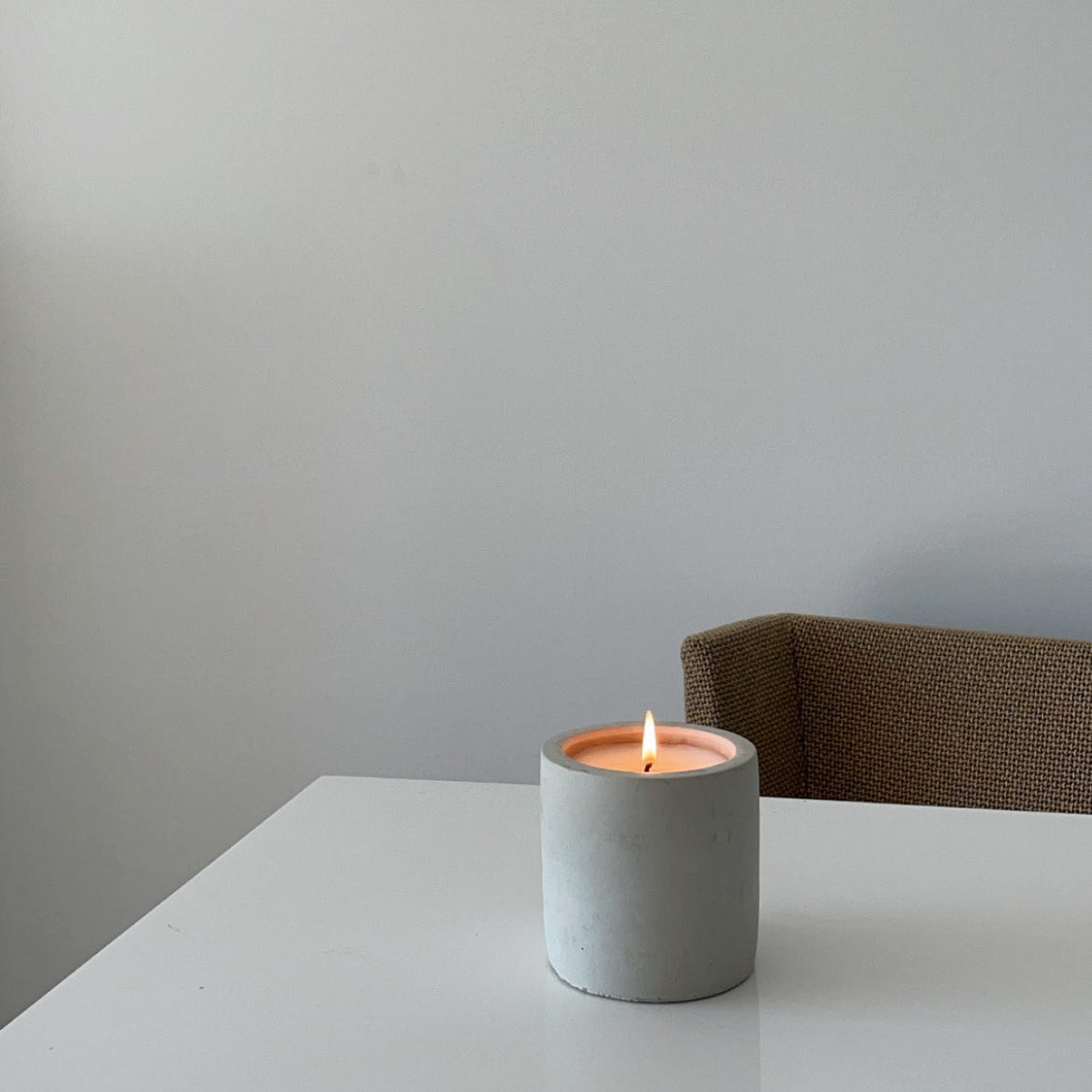 nu los angeles
we've created something nu for you - a non-toxic, coconut wax candle that's handmade and hand poured in marina del rey, california.
we take great pride in our product and only use the very best ingredients on the market.
each candle is made in small batches using an all-natural coconut wax blend.
every candle produced is:
non toxic
GMO free
lead free
vegan
never animal tested
phthalates free
paraben free
dye free
synthetics free
bleach free
skin safe
although our main objective was to create a clean burning candle, our candle scents have been praised by so many of our customers.
each scent formula is mixed on site and contains a captivating, genderless blend of fragrance and essential oils.
currently, our candles are available in four unique scents: won, too, thre and fore.
nu candles are sold in three different sizes:
the small
the medium
the large
the small and the medium are available in two different vessel finishings:
the large is only available in the earth butter vessel finishing.
please email us with any questions you may have: info@nulosangeles.com
thank you, and enjoy!
with love,
nu los angeles